It's not just a tag, it's a statement!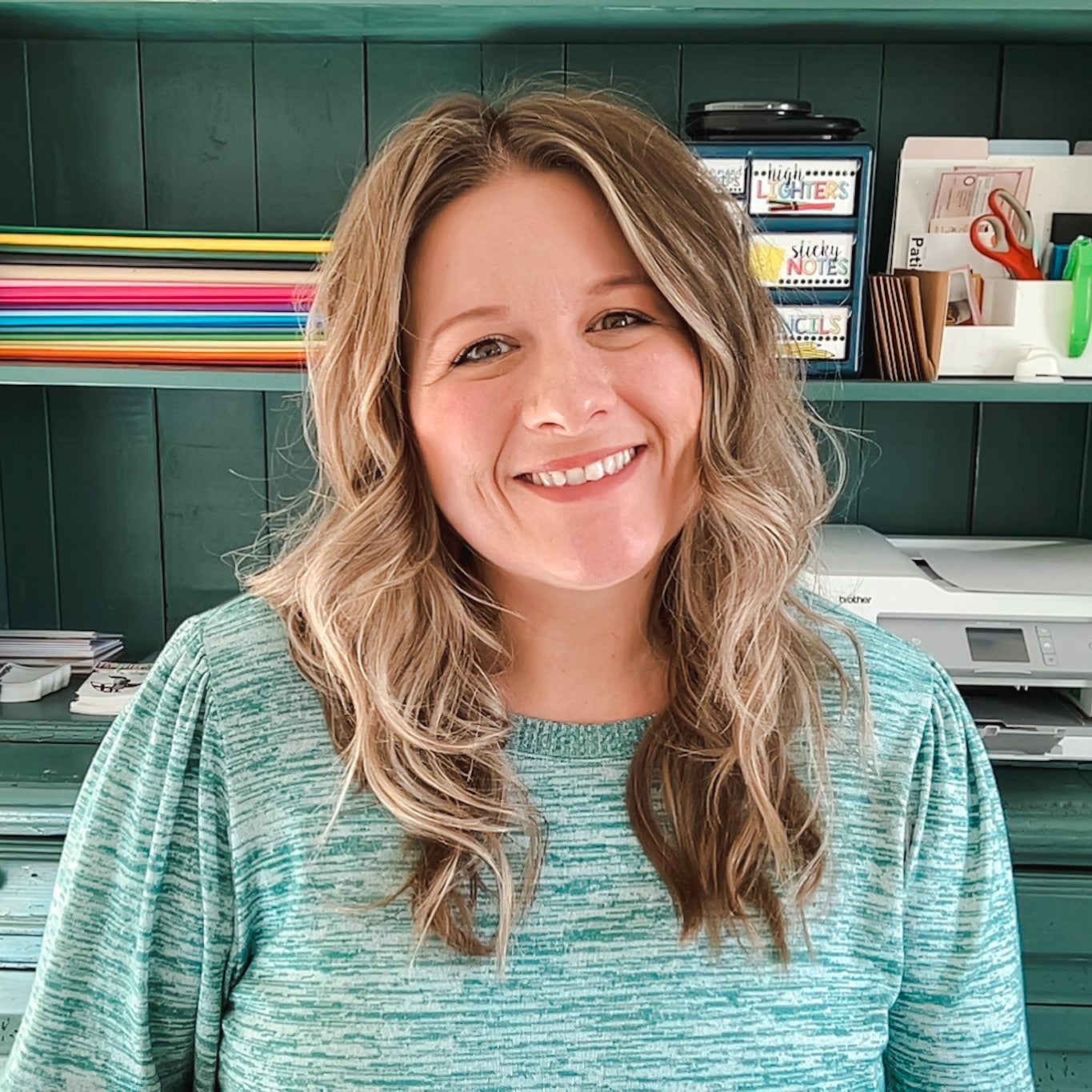 Hi! I'm Shelly.
I'm a work-from-home momma and the creative designer behind Chevelly Designs. I started this little shop in 2015 with just a few designs and over the years the business has grown and adapted into what it is today. I'm honored that you're here checking out my shop. I hope you find something special to tie up your gifts in style.
Many blessings!
Shelly was an absolute pleasure to work with and her offerings are so cute and creative!

- Marcus B.

I can not tell you how much I love Chevelly Designs! This shop makes marketing fun and creative. I have purchased many times and this shop is super fast, super fun and my #1 go to for marketing ideas. Thank you!

- Donna S.

This was so cute and well received by my staff. What a great label. Made my job easier for sure.

- Virginia T.